Dixons Croxteth Academy
As Principal of Dixons Croxteth Academy I believe that all students should receive an educational experience that enables them to learn, grow as individuals and contribute to society, regardless of their backgrounds or starting points.
Our mission is to ensure all students succeed at university, or a real alternative, thrive in a rewarding career and have a purposeful and happy life
In order to achieve this, we will work relentlessly with students and parents. This will require tremendous hard work from all as our expectations are incredibly high.
We have a clear set of academy values which we will all adhere to every day;
Hard Work​: we never give up. We remain positive so that we have the strength to persevere with even the hardest work. We do what it takes for as long as it takes. ​

Integrity​: we do the right thing because it is the right thing to do. We do this even when people are not watching.​

Fairness​: we play by the rules. We are respectful, polite, and courteous at all times. We treat others in our diverse community as we wish to be treated. When we help others, we help ourselves. ​

We promise we will do whatever it takes to ensure students achieve and welcome you to join us on our journey.
Iain Duggan
Principal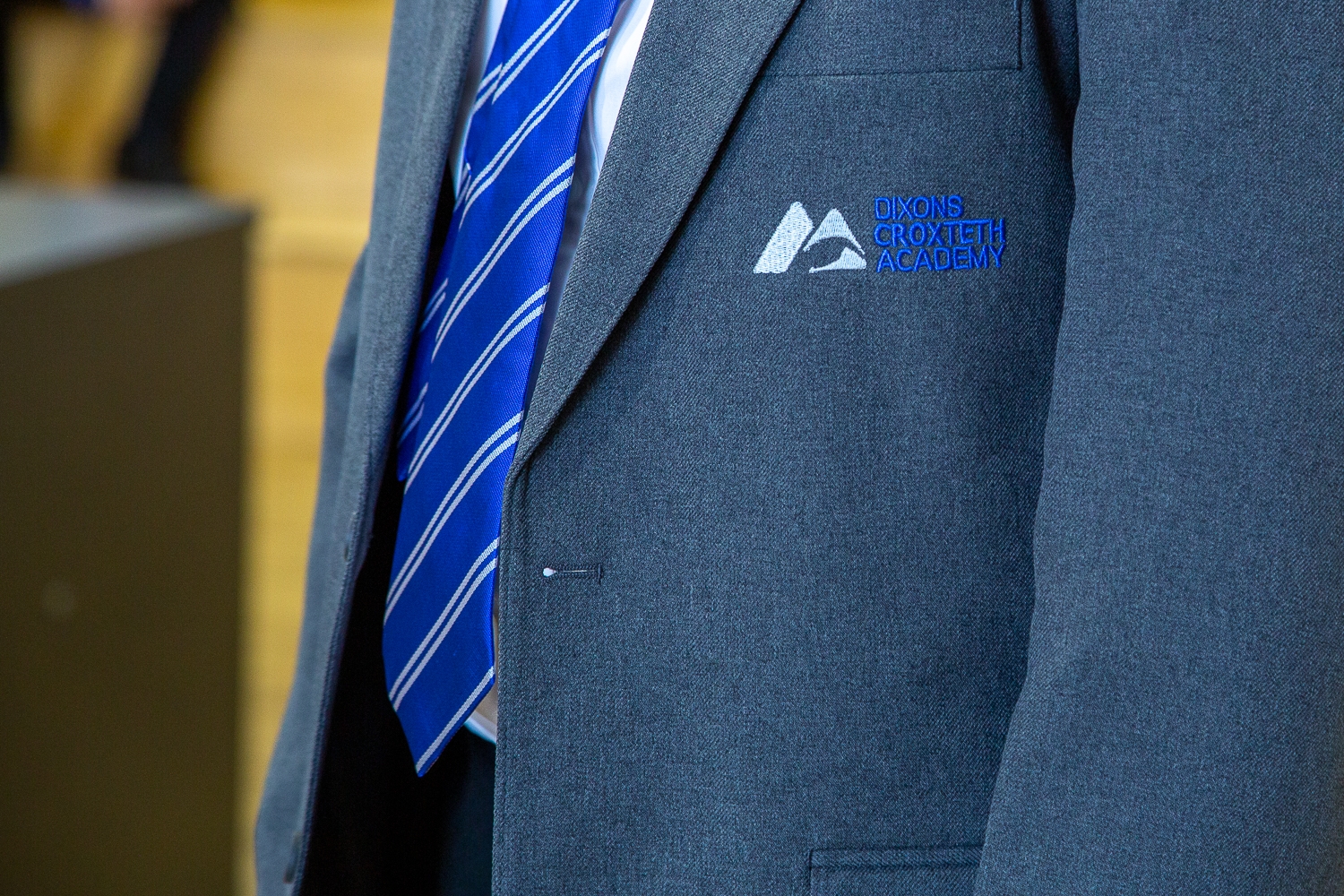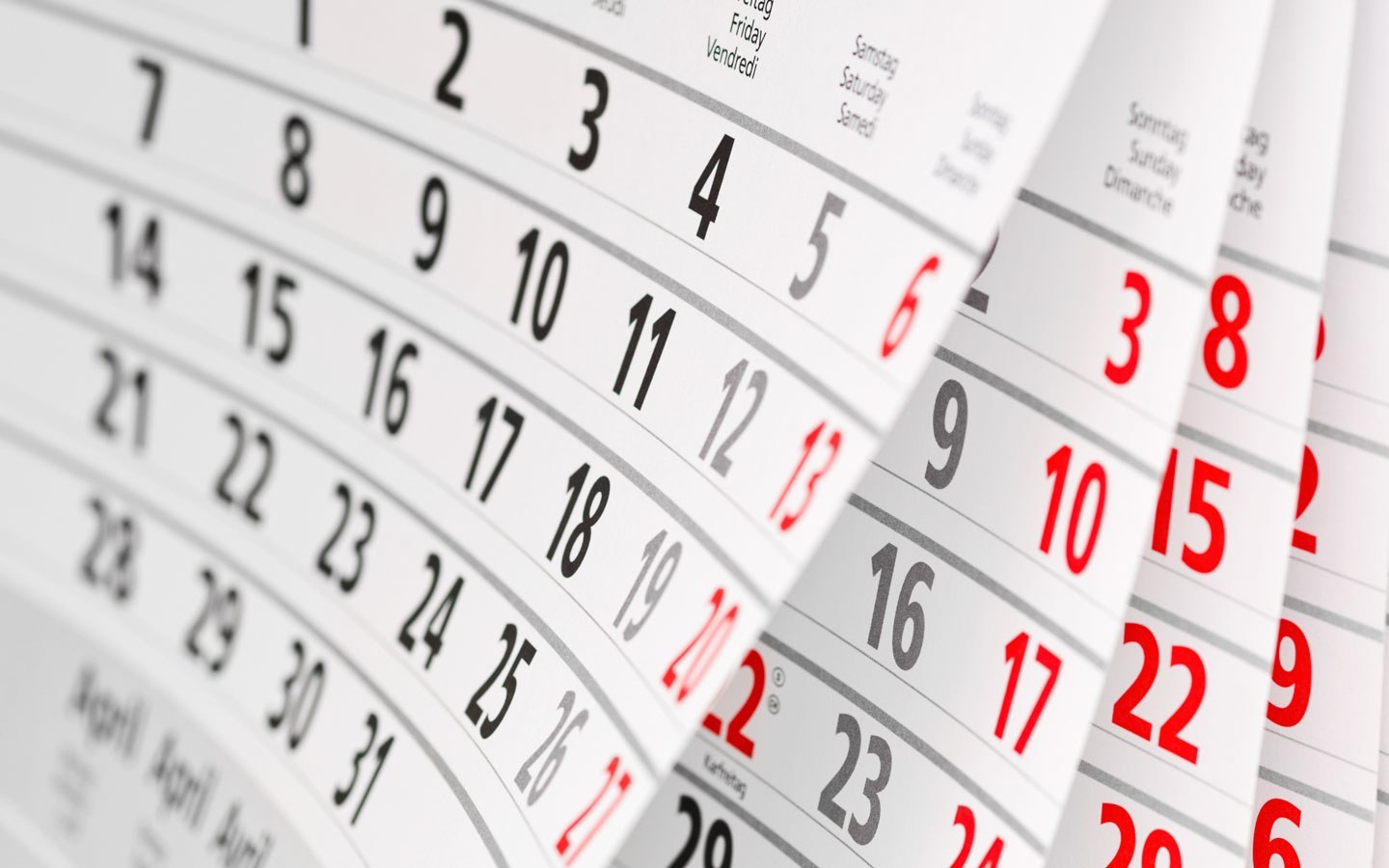 Why Dixons?
Learning is at the heart of everything we do.
Learn More
School Feed
Keep up to date by reading our latest news and events.